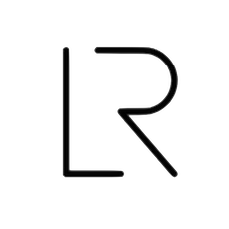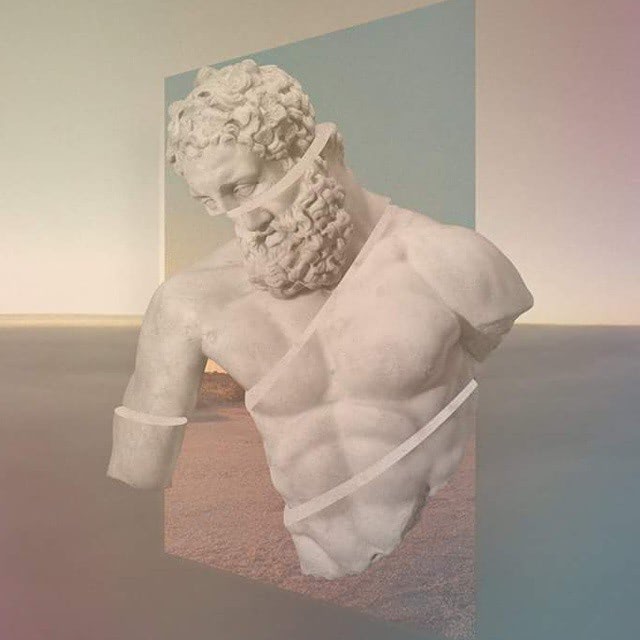 When was the last time your website doubled your business?
Great businesses are built on great websites, which is why you need one that is sleek, speedy, and carefully crafted to help you actually find and convert new customers.


(I actually built this website myself.)
Websites to launch yourself.
These days, your website must be more than a digital business card. The websites I build expertly synthesize design, messaging, and analytics so that you can grow your business. Every detail is carefully considered to ensure your site is secure, SEO-optimized, and shockingly fast.
Your website is where your brand sings so let's find a vivid way to share who you are with your customers.
Combining well-defined C2As precise sales copy, my landing pages are carefully crafted to capture every lead.
Get eagle-eye visibility into how your customers find and use your site with pre-installed tools like Google Analytics, Hotjar, and Facebook Audience Insights.
Each site comes with a free SSL certificate, the gold-standard for online sales and transactions.
Websites to tell your story.
With a background in filmmaking, I bring a vivid, cinematic style to my sites. Each comes with its own color scheme and personality. And by building the site with open-sourced images, I've saved my clients thousands in media licensing fees.
See how my sites look in the real-world.