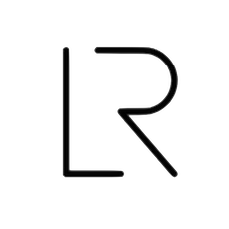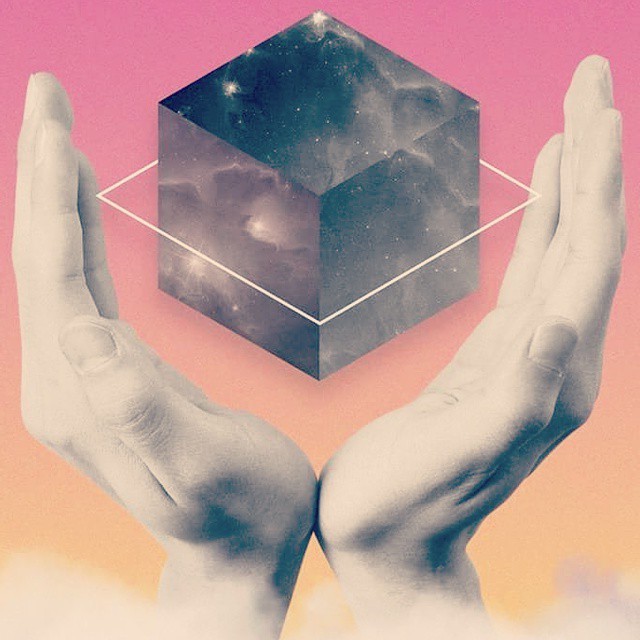 To produce excellent creative, Marketers must balance message, strategy, and design. Below you'll find lots of deliverables that I've built for my clients over the years.
For newer companies, ebooks are incredibly powerful. Not only do they help you establish your subject matter expertise, they also help you juice your ranking on Google search. The first example in this set, 50 AI EXAMPLES FROM THE FORTUNE 500, was responsible for ranking Manceps across 1200 words within 6 months.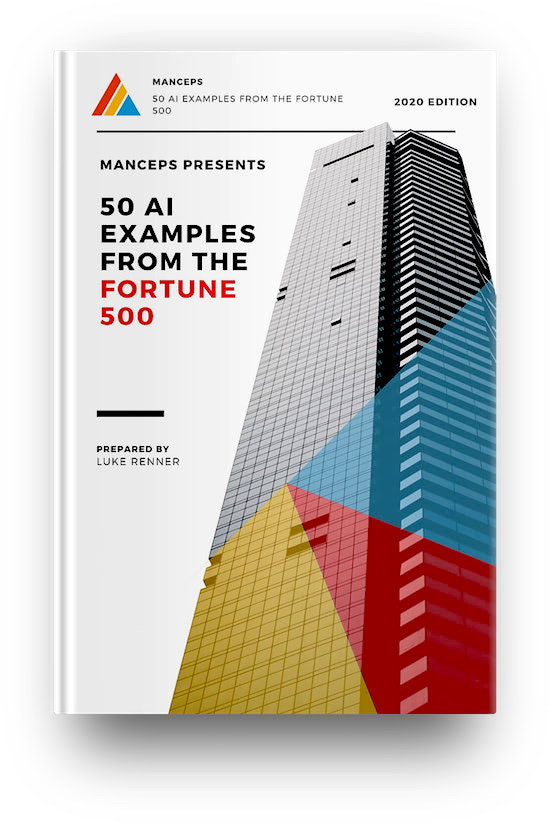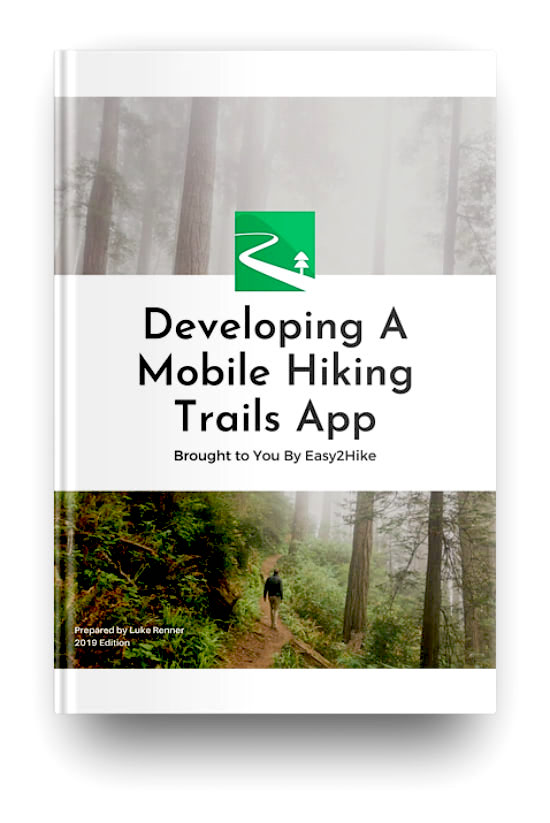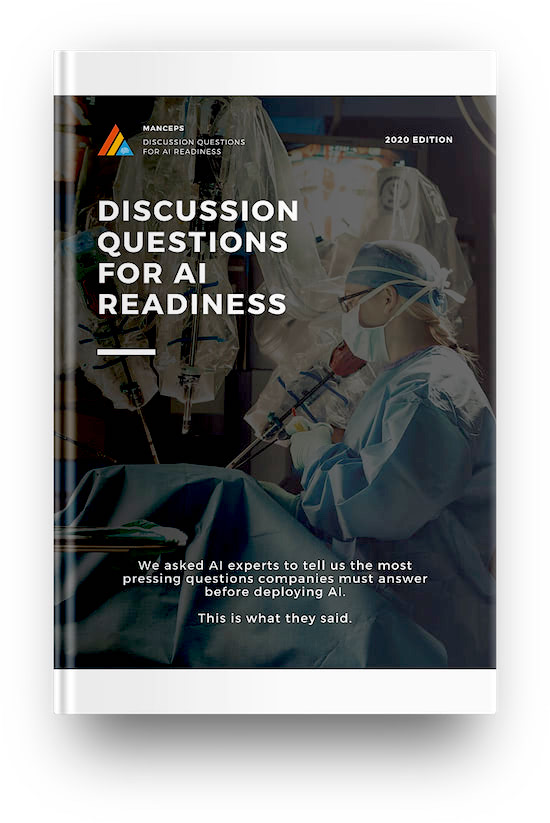 Whether you're pitching to an investor or forging a strategic partnership, I have a unique ability to help you synthesize and dramatize your brand's story. Over the years, I've crafted many presentations. My time-tested method leverages the same story-telling techniques that worked for Star Wars and Harry Potter. You don't need a light-saber nor a lightning bolt across your forehead to deliver an unforgettable narrative to your audience.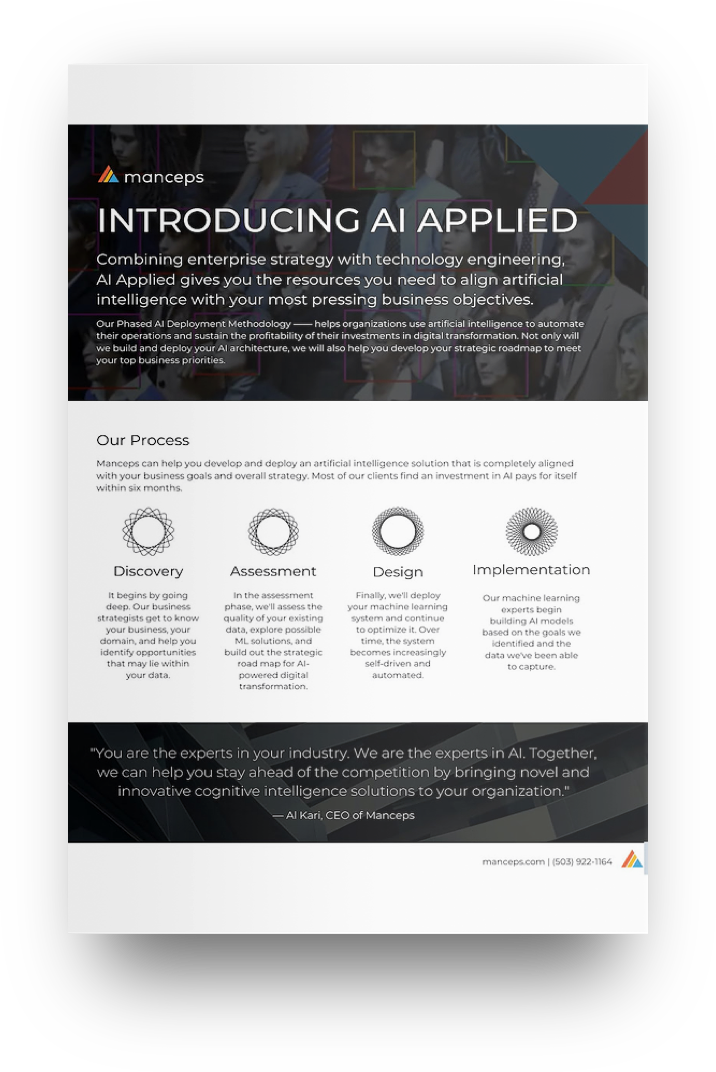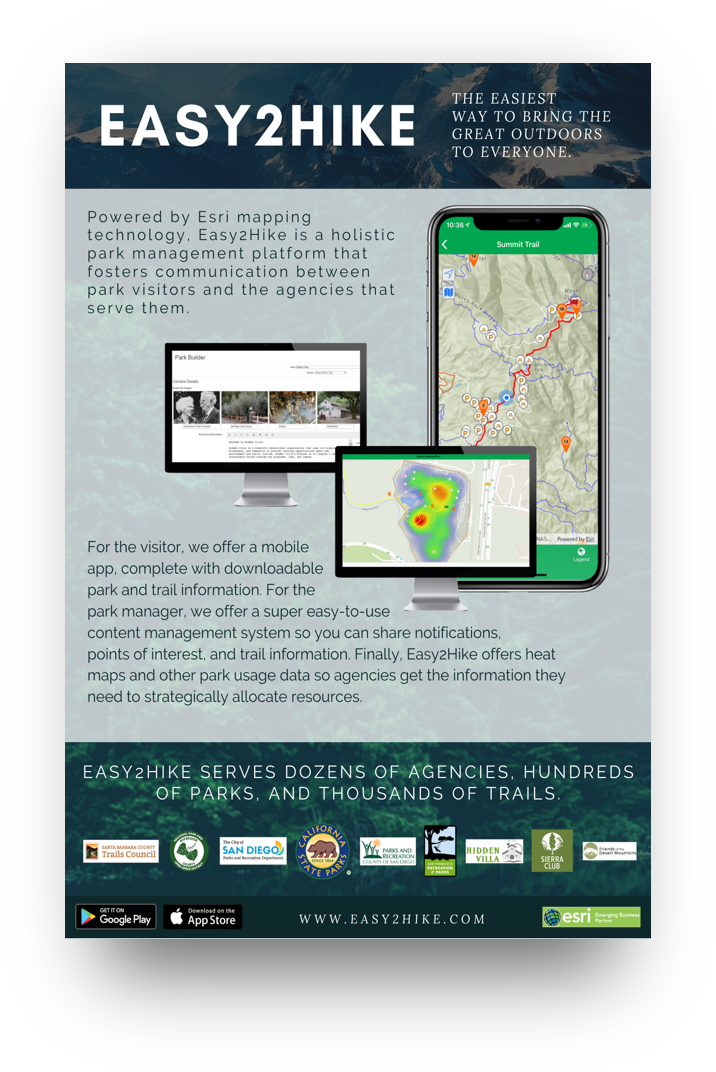 These #aiexamples were derived from the 50 AI Examples from the Fortune 500 ebook (above). To create an ongoing awareness campaign across social, I built 50 of these assets. The goal was to effectively put awareness on autopilot while we focused on other efforts. In one 30 day period, these visuals had over 100,000 impressions on Linkedin.