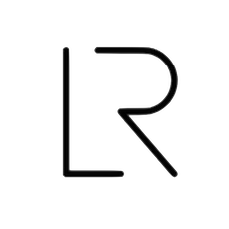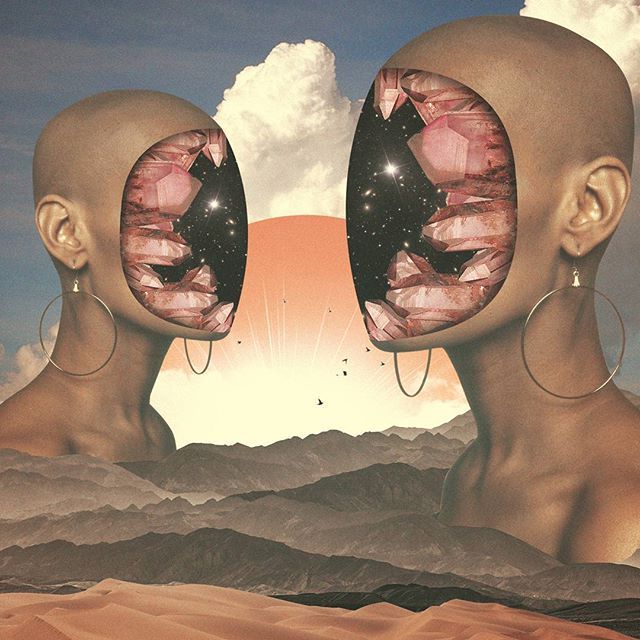 Lior Tal, Cyngn's CEO, once described Luke's video content as "nothing short of masterful" — and the results speak for themselves. He's produced videos that have gone viral, announcements that have tripled the stock price, and fiction films that made it into Oscar-qualifying film festivals.

Video makes everything more clear, more engaging, and more memborable. 

Explore samples and outcomes below.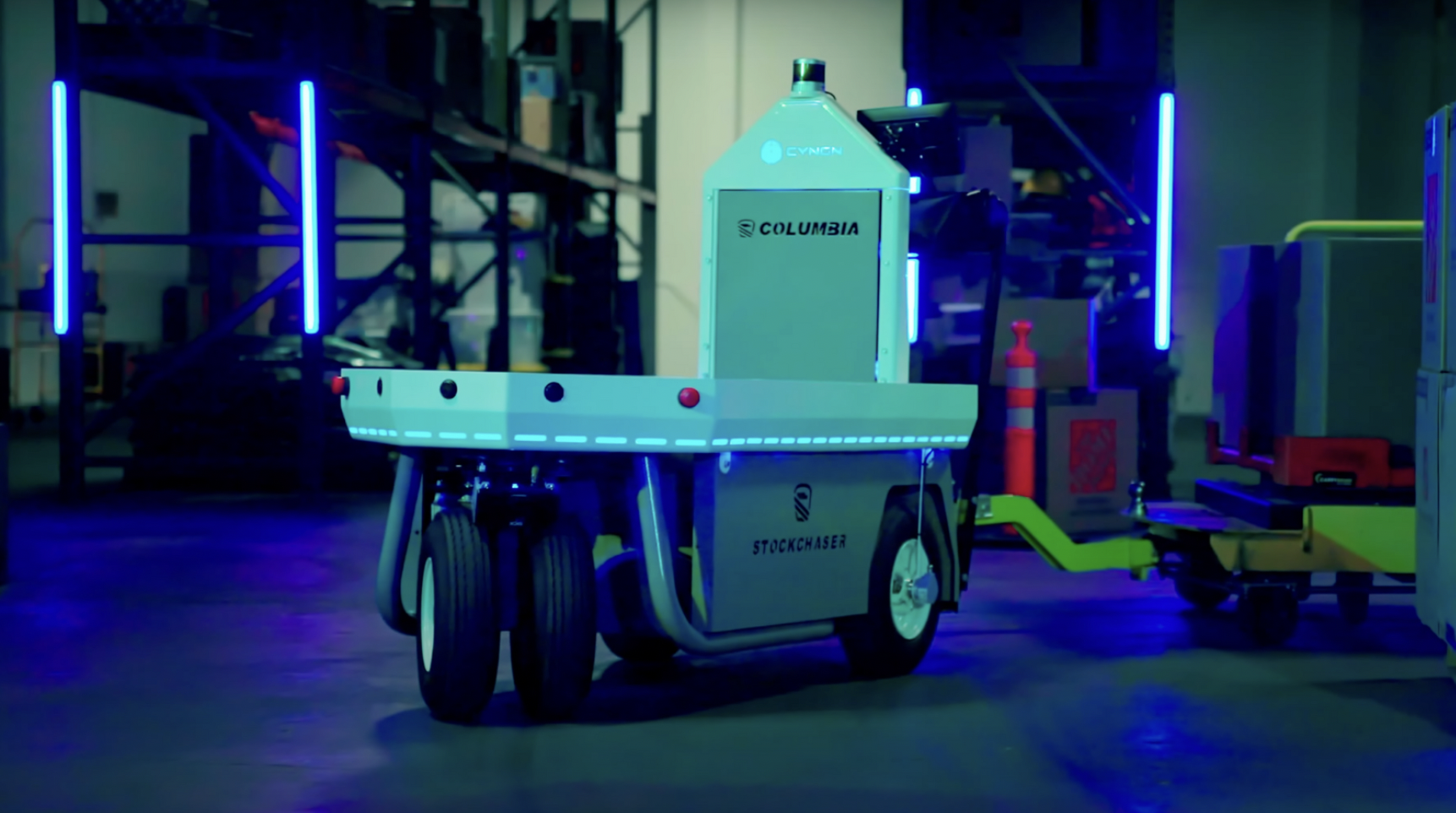 When Cyngn was looking for a way to make a big splash with with autonomous vehicle retrofit, DriveMod Kit, my team and I turned to video to tell this story.

In short, the release went viral. Our stock tripled in just a few weeks and it led to our getting incredible pickups from Forbes magazine and other media organizations.
The lesson here is that high-quality video need not be complex, nor expensive. With a few lights and a nice lens, you can tell a highly impactful story.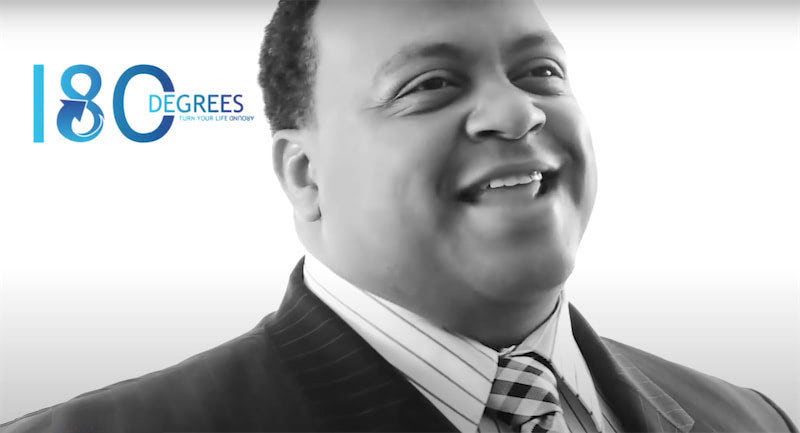 THE ONE EIGHTY is a web series I produced on behalf of my client Dherbs. The series followed a 336-pound community leader on his quest to turn his life around and lose weight.
Combining the thrill of Biggest Loser with the intimacy of Undrafted, THE ONE EIGHTY inspired, entertained, and reminded us, week after week, that every passing moment is a chance to turn it all around.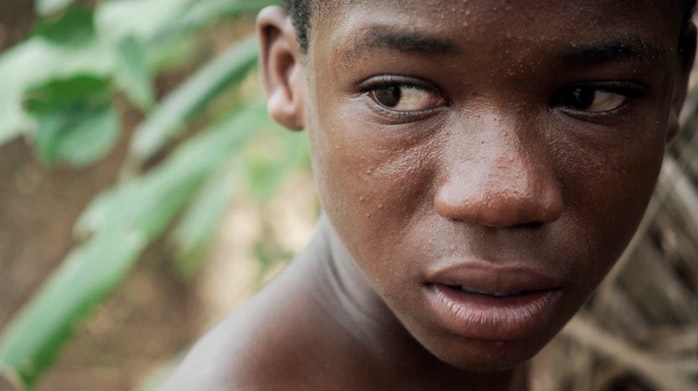 Set in West Africa, OUT OF THE VILLAGE is a fiction film I wrote, which tells the story of an orphan boy struggling to survive after his village and family are wiped out by Ebola.

Shot on location in Ghana and starring Beast of No Nation's Abraham Attah, this short film has gone on to win several top prizes at Academy-accredited film festivals throughout the world.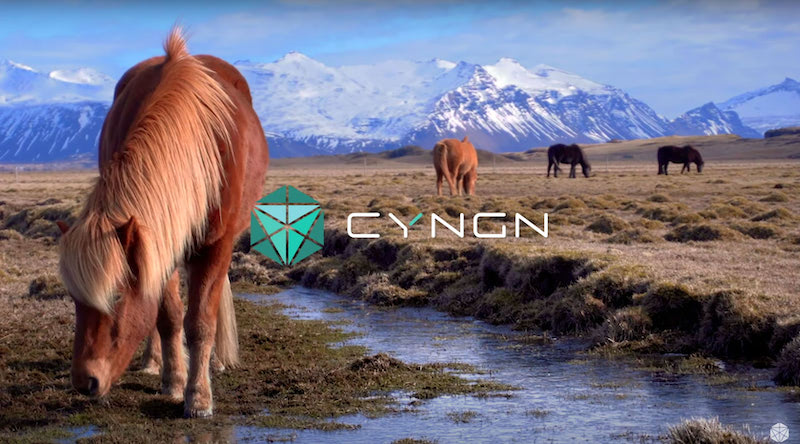 On April 1st, 2021, Cyngn, the self-driving vehicle company launched its latest innovation, Cyngn Horse. The PR stunt led to thousands of organic views across youtube and also pick-ups from CNET & MSNBC.
This video was part of a broader awareness campaign that led to many, many new email signups and prospects coming into our sales funnel.