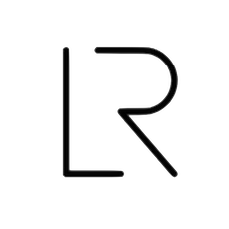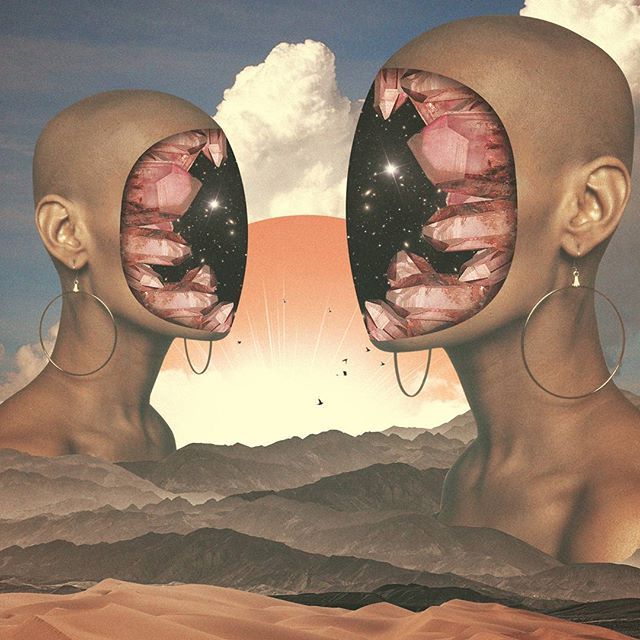 Did you know that Youtube is the 2nd most popular search engine after Google?

Video represents a huge opportunity for your organization. It's more memorable, more engaging, and more easily shared online. 

With a film degree from the University of Southern California, I have the training and experienece to help you launch a variety of video campaigns. 

When JCC Bowers was looking for a way to communicate its vision for a connected future, my team and I turned to video. At the time, the design of their flagship product, Cobalt, was still a closely-kept secret so we needed to find a way to represent Cobalt's possibilities and capabilities without showing off its actual design.
We landed on a video that focused on Cobalt's most important element: that it can unify a variety of IoT technologies into a single platform. Thus, the CONSIDER THE CIRCLE campaign was born.
Set in West Africa, OUT OF THE VILLAGE is a fiction film I wrote, which tells the story of an orphan boy struggling to survive after his village and family are wiped out by Ebola.

Shot on location in Ghana and starring Beast of No Nation's Abraham Attah, this short film has gone on to win several top prizes at Academy-accredited film festivals throughout the world.
THE ONE EIGHTY is a web series I produced on behalf of my client Dherbs. The series followed a 336-pound community leader on his quest to turn his life around and lose weight.
Combining the thrill of Biggest Loser with the intimacy of Undrafted, THE ONE EIGHTY inspired, entertained, and reminded us, week after week, that every passing moment is a chance to turn it all around.