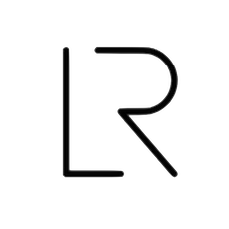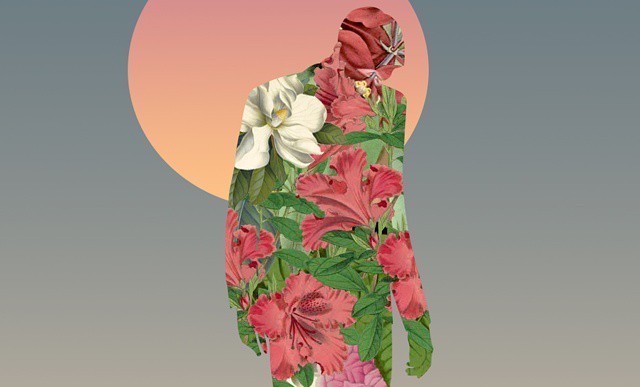 The Portfolio of
Luke A. Renner
Hello. I'm Luke. I'm a Senior Marketing Director that helps companies build their brands, execute go-to-market strategies, and generate leads.
I've helped organizations from Silicon Valley to London build the assets and digital infrastructure they need to meaningfully grow their businesses.
Whether working alone or as the leader of a larger marketing team, I can help you launch a variety of creative and strategic initiatives that will continue to pay dividends well into the future.
CMO Strategy. Compelling Creative.
Every creative or strategic decision I make is informed by digging deep into the data. My three favorite tools (and certifications) are Google Analytics, Hotjar, and Hubspot.
Companies cannot accelerate growth without a paid marketing component. I am certified across Google, Facebook, and Linkedin and build all of the ad assets myself.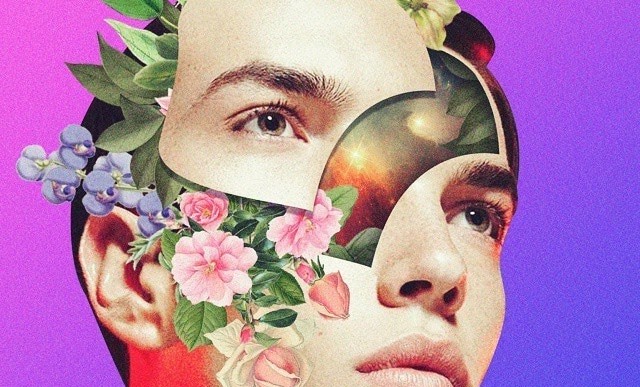 "Luke is one of the most creative, forward-thinking people I have ever worked with. Not only does he demonstrate a deep talent for writing, design, and film production, he also has a finely tuned business acumen.
We're very glad to have found such a talented and thoughtful director to lead our marketing department."
— John Bowers
—

JCC Bowers
When North Pole Founder and CEO Santa Claus was looking to optimize his global manufacturing and package delivery organization, the founder turned to Artificial Intelligence to deliver a variety of wins across the supply-chain.
Regardless of when the industry hits that so-far mythological five-dollars-per-pound price point, global demand for carbon fiber continues to rise. In the last eight years, demand has risen from 33,000 metric tons in 2010 to 70,000 metric tons.
For me, marketing goes beyond information delivery. Marketing is the process by which you establish trust with a complete stranger and develop that trust until they hire you to solve their problems for them.

Though early adopters had been investing in bitcoin for years, 2017 will be remembered as the year that the technology finally went mainstream.

Today, 60% of all trades, globally, are conducted by AI-powered systems. We wondered whether these systems could be exploited to manipulate the stock market.

Have you felt the frustration? Logging into your Indeed candidate pool, only to be let down? Mediocre cover letters. Mediocre work experience. Mediocre candidates. If it sounds familiar, you aren't alone. 

The websites I create for my clients unify a breathtaking visual style with the best in digital marketing. Design, messaging, landing pages, tracking tags, and analytics all come together to deliver a memorable online presence that transforms businesses.

Build out a lot of unique content, including a user-generated content initiative and a documentary youtube series called
The 180.

Help the organization relaunch their website and deploy several marketing campaigns.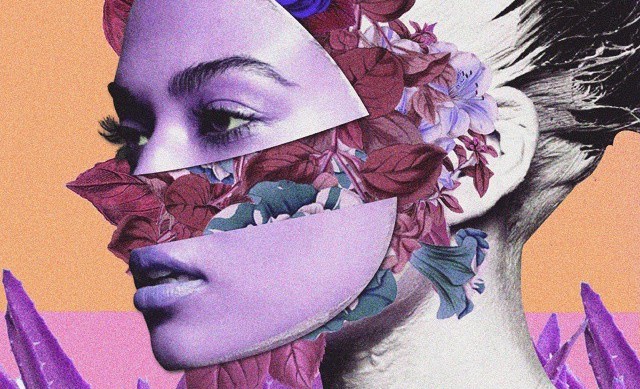 "Luke helped my company get its demand-generation house in order. Not only did he completely revamp our brand and relaunch our website, he also helped us deploy several marketing campaigns. The SEO work he did literally tripled my business this year.

 

 





I recommend him wholeheartedly.
His work is excellent."



— Gary Germer
Gary Germer and Associates